Installing New Gutters
Over time gutters can deteriorate, and even with cleaning, they may be too damaged to be properly effective.
If this is the case, it's time to get a new gutter.
We specialise in professional gutter installation in Edinburgh and Midlothian.
Our gutter install service includes:
Removal of old gutters
Safe, professional installation of new gutters.
Be sure about your gutters and the upkeep of your property, contact us for a quote – we think you'll like our prices.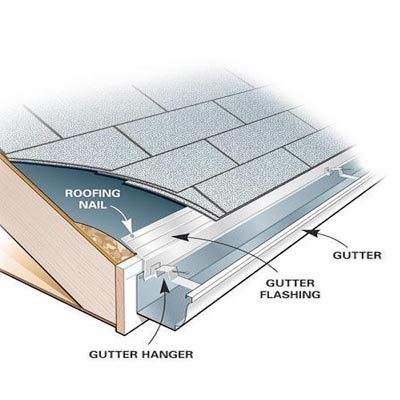 CONTACT US FOR A FREE NO OBLIGATION QUOTE ON 07717 634956